China Direct CNC Machining Factory
Looking for a reliable machining supplier from China? We can help. Upload your files to get a free analysis and fast quote within 6 hours.
Since 2006, Shanghai Elue keeps to be a trusted partner to a varieties of industries around the world like Electronics, Household Appliance, Telecommunications, Aerospace, Medical Equipments, Automobile,etc.Through out the fast development over the years, Elue Engineering has become a leader in the overall CNC machining market because of our one-stop High Precision metal fabrications services. Our facility is equipped with the latest CNC machining centers and other equipment to offer the following services:
ISO9001/IATF16949 certified
We are commited to delivering the best CNC products you can find in China.
Excellent after-sales service. Feel replacements will be provided for quality or broken problems.
We support you with both manufacturing and post-processing finish demand.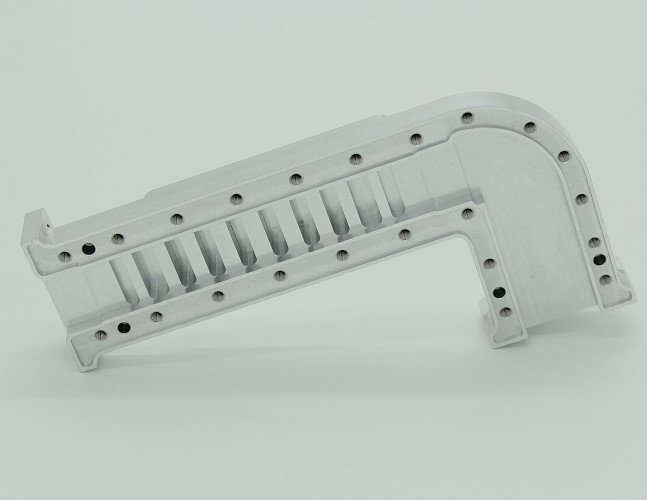 Check Our Manufacturing Ability
How We can Help Your Overseas Purchasing?
Customers' Video Testimonials
below are some of the testimonials we received from our great customers. We promise high quality parts with our reputation. Give us a try today!
Michael- from USA
Project manager
Markus- from Germany
Mechanical engineer
Andy- from USA
Senior mechanical engineer
Jeremy- from Australia
Director
Louis- from Canada
President
Check our ability from numbers below
Once again the folks at Elue have come through with good quality and competitive prices.The product came out perfect! They're easy to deal with and provide quick responses. We'll definitely order again!
We have placed multiple orders and have been satisfied with the quality, precision, and service provided every time.Really satisfied like always. Cora provides best service and customer orientation!
Dealing with Elue was an absolute pleasure. Fast, responsive, professional and even picked up a mistake in our design which was corrected and saved us a lot of money. Quality of product was 100% and Cora followed right through to tracking of the shipment. Highly recommended.
Addtional Resources About Elue
Shanghai Elue Factory Show
Different Surface finishes available
CNC Quality Control Process
Frequently Asked Questions
Custom CNC Machining is Easy
At Shanghai Elue, We turn complex Into Simple! Follow the following 3 steps to start today!
we'll send an official quote within 6-12hours upon your email. if any design or machining problems, my engineering will give right suggestions.
we'll start to make samples upon your PO and initial payment.
We work on mass production upon your approval. During this process, we make sure to update you the progress each 3-5days. and we handle shipment.