Stainless Steel CNC Machining Service
At Shanghai Elue,we have extensive experience working with stainless steel.
Benefits of Stainless Steel Material
Stainless steel is a versatile material that can be used for a wide variety of applications. When it comes to machining, stainless steel has a number of advantages over other materials.
– Stainless steel is strong and durable, making it ideal for parts that will be subject to high stress or wear.
– Stainless steel has a high melting point, making it ideal for applications where heat resistance is a necessity.
– Stainless steel is non-magnetic, making it ideal for applications where magnetic properties are undesirable.
– Stainless steel is electrically and thermally conductive, making it ideal for electrical and thermal applications.
– Stainless steel has an attractive luster, making it an ideal choice for parts that will be visible or exposed to the elements.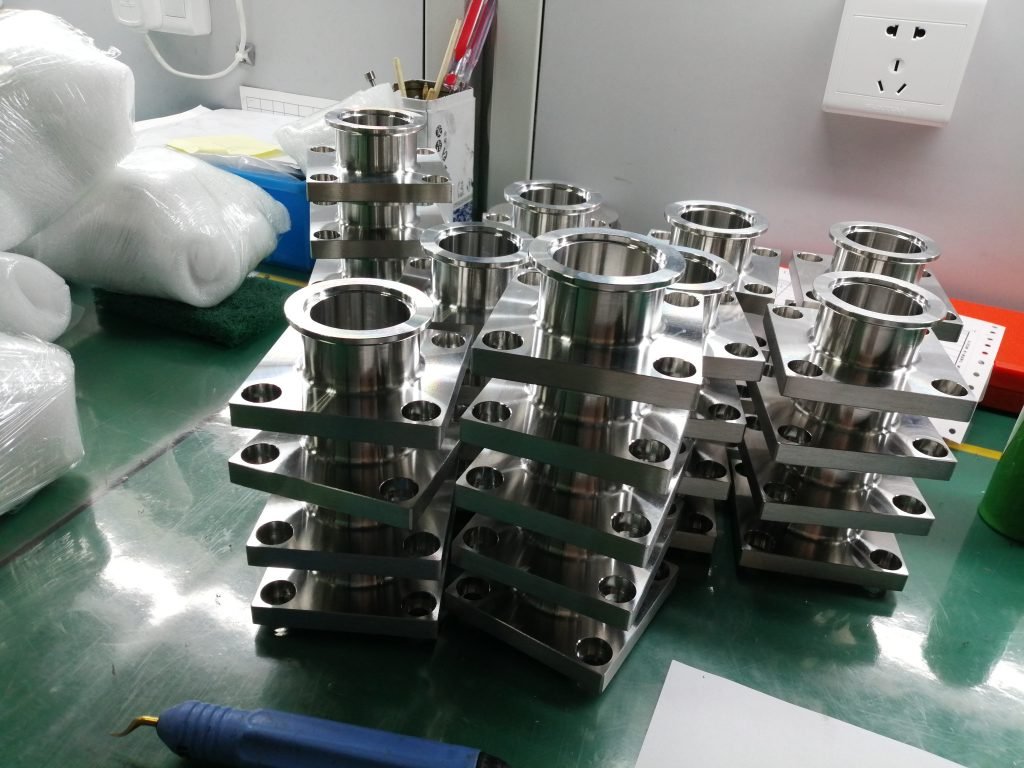 CNC Stainless Steel Machining
Stainless Steel is one of the most popular industrial alloys for many CNC machining projects, due to its versatility, durability, and heat resistance. Stainless steel machining also offers other advantages including high tensile strength, superior chemical composition, and they are widely used in many sectors including food production, construction, and medical equipment.
There are many different types of stainless steel alloys, each with its own unique set of benefits. When selecting the right type of stainless steel for your project, it is important to consider the environment in which it will be used and the desired properties you need.
The most common types of stainless steels used in precision machining are austenitic, ferritic, martensitic and duplex.
Austenitic Stainless Steel: This type of stainless steel is the most widely used, accounting for more than 70% of production. Austenitic steel is non-magnetic, have excellent weldability and formability and good corrosion resistance. Common austenitic grades include 304 and 316 stainless steel, and they are the most popular types used in CNC machining projects.
Ferritic Stainless Steel: This type of stainless steel is less widely used than austenitic, but still has many important applications. Ferritic steels are magnetic and have good weldability, but are not as easy to form or machine as austenitic steel. Common ferritic grades include 409 and 430 stainless steel.
Martensitic Stainless Steel: This type of stainless steel is known for its high strength and hardness. Martensitic steel is magnetic and can be heat treated to increase strength and hardness. Common martensitic grades include 410 and 420 stainless steel.
Duplex Stainless Steel: This type of stainless steel is a combination of austenitic and ferritic steel, giving it both ferritic and austenitic properties.
Advantages of Our Stainless Steel Machining Service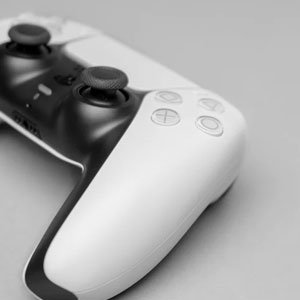 We have the latest machining Technology, advanced equipment and experienced operators to deliver high precision parts.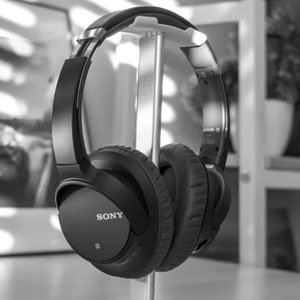 We have a wide range of stainless steel grades available here including 303, 304, 316/316L, and 17-4PH, SS 416, and 420.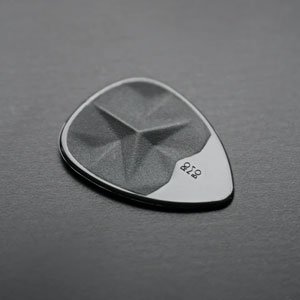 We have big machining ability with over 20sets Fanuc machining centers and other supporting equipment.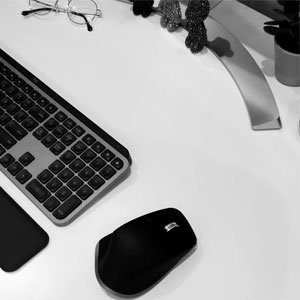 Custom finishes available including brushed, polished, passivation and powder coating.