Custom Metal Machining Service
Get an instant quote on custom metal machined parts, fast delivery as soon as 2days.
Metal machining is a versatile manufacturing process of shaping metal using cutting tools for a wide range of applications. It is a precise process that can be used to create small or large parts with a high degree of accuracy, and there would be various machines to use, like turning, milling, grinding, drilling, or wire cutting to achieve the final results.
How Does CNC Metal Machining Work
CNC metal machining is a process that removes metal from a workpiece to create a custom-designed part. During CNC metal machining, computer numerical control (CNC) machines are used to perform the metal removal process.
CNC machines are operated by a controller that inputs instructions on what movements the machine should make. The metal removal process is completed with a cutting tool that is mounted on the CNC machine. As the cutting tool removes metal from the workpiece, it leaves behind a custom-designed shape.
Popular Metal Materials for CNC Machining
CNC metal machining can be used to machine a variety of metals, including aluminum, brass, stainless steel, and titanium. In addition to metal, other materials such as plastics and composites can also be machined using CNC technology.
Aluminum 6061
Aluminum 5052
Aluminum 2024
Aluminum 6063
Aluminum 6082
Aluminum 7075
Aluminum MIC-6
Learn more about aluminum for CNC machining.
Stainless Steel 17-4
Stainless Steel 303/304
Stainless Steel 316/316L
Stainless Steel 416
Stainless Steel 410
Stainless Steel 440C
Learn more about stainless steel for CNC machining.
Steel 1018/1215/1045/A36
Steel 4130/4140/4340
Steel 4140PH
Steel P20/NAK80
Steel D2/A2
Learn more about steel for CNC machining.
Why use CNC for Metal Machining Parts
CNC metal machining offers a number of benefits over traditional metal machining methods, such as:
– Greater accuracy and repeatability
– Increased productivity
– Reduced setup time and scrap rates
– Increased safety for operators
Shanghai Elue Metal Machining Advantages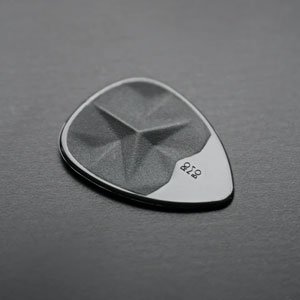 we have been working with a wide variety of materials and we know how to process them effectively.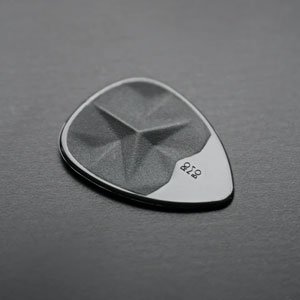 we use the latest machining equipment and experienced operators to achieve best results.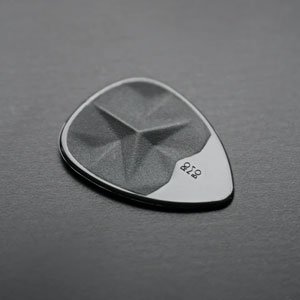 we can support rapid prototyping, small batch machining, and mass production all the way.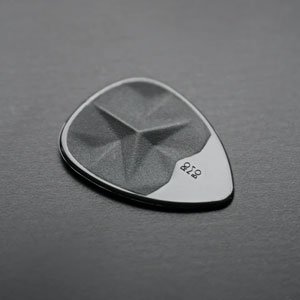 Great Engineering Support
my engineering will provide free DFM and proper suggestions on materials selection, or design update.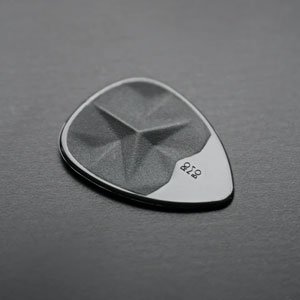 we have a big machining capacity to give fast lead time under competitive pricing.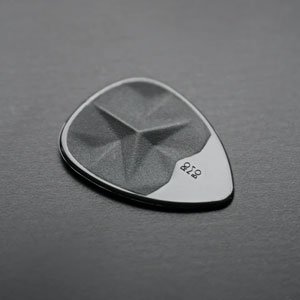 we provide inspection reports and make sure stable quality standard from batch to batch.
Custom Metal Parts Machining Processes
Milling: Milling is a metal machining process that uses rotary cutters to remove material from a workpiece.
Turning: Turning is a metal machining process in which a workpiece is rotated against a cutting tool to remove material, and it is often used to create cylindrical parts.
Grinding: Grinding is a metal machining process that uses abrasive wheels to remove material from a workpiece.
Drilling: Drilling is a metal machining process that uses a drill bit to create holes in a workpiece.
Wire Cutting: Wire cutting is a metal machining process that uses a wire to cut material from a workpiece. at Shanghai Elue, we have 10 sets of Sodick slow wire cutting machines which can give very high precision.