Manufacturing on Demand for the Semiconductor Industry
Unmatched Reliability: Trusted Partner of Semicon Industry Leaders
Ignite Innovation with Custom Manufacturing Solutions for the Semiconductor Industry.
Shanghai Elue collaborates with top semiconductor companies, leveraging our extensive network of specialized manufacturing partners to streamline production processes and meet demanding industry requirements. From precision machining to supply chain management, our tailored solutions empower semiconductor manufacturers to accelerate their time to market and stay ahead of the technological curve. Trust Shanghai Elue to deliver exceptional quality, efficiency, and reliability for all your semiconductor manufacturing needs.
Material Selection for CNC Machined Semiconductor Parts
Shanghai Elue specializes in delivering CNC machining solutions tailored to the unique requirements of the semiconductor industry. We offer a wide range of materials, including silicon, aluminum, and metal alloys, carefully selected for their exceptional electrical conductivity, thermal stability, and compatibility with semiconductor manufacturing processes.
Aluminum:
With its lightweight nature, excellent thermal conductivity, and corrosion resistance, aluminum ensures optimal performance and reliability in semiconductor devices. Our expertise in CNC machining allows us to shape aluminum with precision, creating intricate components and heat sinks that meet your exact specifications.
Metal alloys:
With a wide range of alloys available, including titanium, stainless steel, and nickel alloys, we tailor the material selection to meet your specific requirements. These alloys offer superior strength, durability, and heat resistance, ensuring the longevity and reliability of your semiconductor components.
Applications in the Semiconductor Industry
Shanghai Elue's CNC machining capabilities drive advancements in semiconductor manufacturing, including precision fabrication of microchips, production of semiconductor equipment components, and prototyping of cutting-edge semiconductor devices.
Precision Components: Unparalleled accuracy for reliable semiconductor performance.
Wafer Handling: Streamlined manufacturing with high-precision parts.
Test Sockets: Accurate semiconductor testing for optimal functionality.
Heat Dissipation: Custom heat sinks enhance device performance. Semiconductor Enclosures: Protection for sensitive electronic components.
Benefits of CNC Machined Semiconductor Parts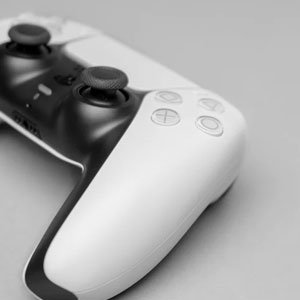 CNC machining enables the production of semiconductor parts with unparalleled precision, ensuring tight tolerances and accurate dimensions.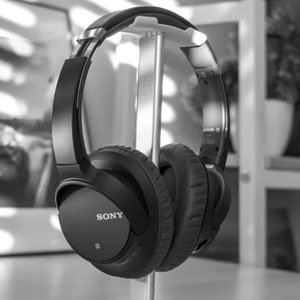 CNC machining offers the flexibility to create custom-designed semiconductor parts to meet specific requirements.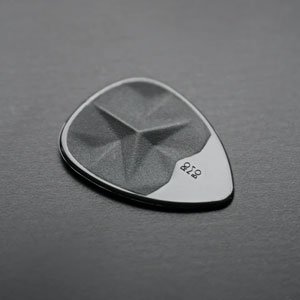 CNC machining ensures consistent and reproducible manufacturing of semiconductor parts.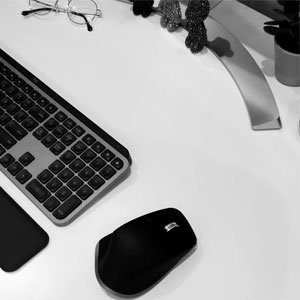 The ability to optimize material usage, minimize waste, and automate production processes helps reduce overall manufacturing costs
Semiconductor Manufacturing Capabilities
Custom CNC Machining Services
From prototyping to production, we deliver high-precision, custom-made CNC machining components for semiconductor industry. Fast leadtime 2-5 working days. ISO 9001:2015, IATF 16949 certified. 
Custom Plastic Injection Molding Services
Our expertise in molding enables us to produce complex, high-quality plastic parts tailored to your exact specifications. With a range of materials and finishes available, we provide efficient production, tight tolerances, and consistent quality, delivering custom solutions for semiconductor applications.
3D Printing Service
We can work on 3d printing for metals and plastics, and it's mainly used for rapid prototyping. Our advanced additive manufacturing technology delivers high-precision components for the semiconductor industry. 
"Unmatched Precision, Exceptional Service. Shanghai Elue's semiconductor solutions offer unrivaled precision and efficiency. Experience faultless performance backed by exceptional customer service."
"Exceptional Semiconductor Solutions, Outstanding Support. Shanghai Elue delivers exceptional semiconductor solutions, setting new standards for precision and performance. Trust our outstanding support for unmatched results."
Semiconductor Post-Processing Capabilities
Anodizing
Passivization
Electroplating
Powder Coating
Insert Installation
Heat Treatment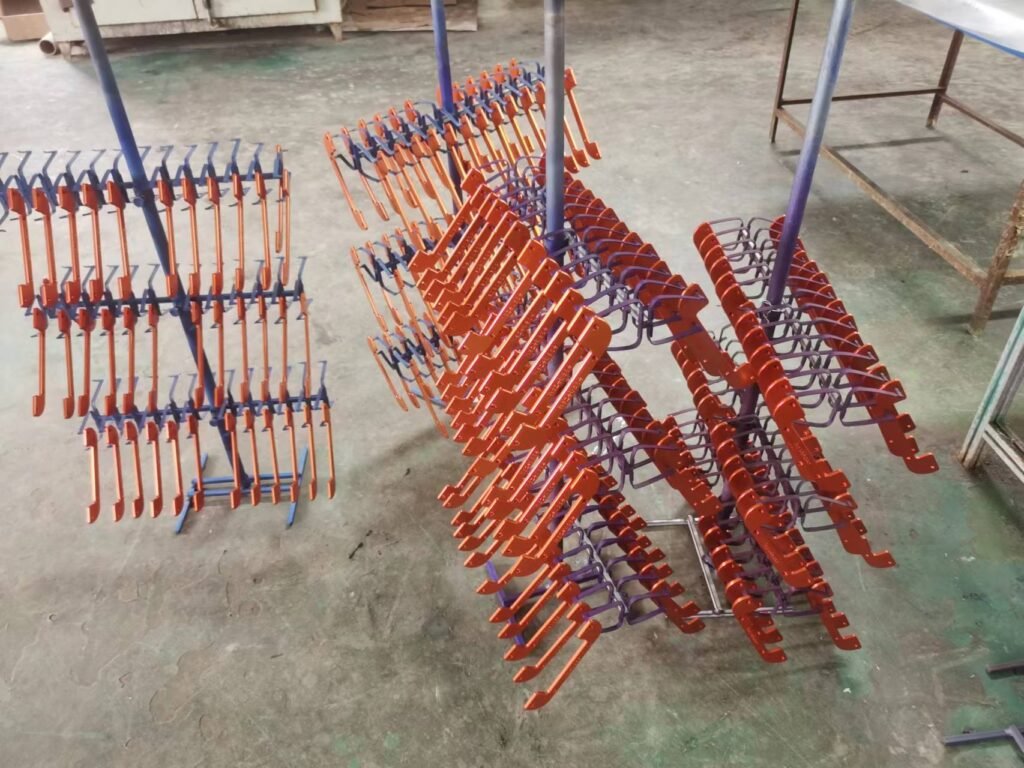 Shanghai Elue CNC Machining Semiconductor Parts Service
Reliable Supply Chain: Trust our commitment to timely delivery and mass production ability.
Customized Solutions: Tailored CNC machining services for diverse semiconductor applications.
Quality Assurance: Rigorous quality control ensures reliable performance and customer satisfaction.
Rapid Prototyping: Benefit from our quick turnaround times and efficient prototyping processes, accelerating your semiconductor product development.
Right Material Selection: Utilize our expertise in selecting the right materials for semiconductor applications, ensuring optimal performance and durability.