Manufacturing on Demand for the Robotics and Automation
Trusted by leading robotics and automation companies for precision CNC machined components
What are Electronic Parts
Electronic parts are components that are used to create electronic circuits and devices. These parts have a wide range of uses, including powering electric motors, transmitting signals, and controlling current flow. They allow for the design and production of circuit boards which can be used in computers, cell phones, satellites, robots and many other types of machinery.
Versatile Material Selection for CNC Machined Electronic Parts
In the fast-paced world of electronics manufacturing, CNC machining stands out as a versatile solution for processing various materials. From metals to plastics and ceramics, CNC machining empowers the electronics industry with the ability to create precise components that drive innovation and technological advancement.
Metals:
With CNC machining, a wide range of metals can be processed, including aluminum, brass, stainless steel, and titanium. These metals offer excellent strength, conductivity, and heat dissipation properties, making them ideal for applications such as heat sinks, connectors, and structural components.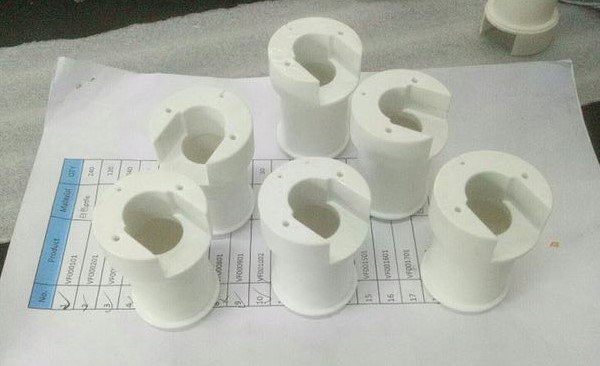 Plastics:
CNC machining enables the fabrication of plastic components used in electronics, such as ABS, polycarbonate, nylon, and acrylic. These materials provide design flexibility, chemical resistance, and insulation properties, making them suitable for cases, enclosures, and intricate parts.
Ceramics:
With their exceptional thermal and electrical properties, ceramics find extensive use in the electronics industry. CNC machining enables the precise shaping of ceramic materials like alumina, zirconia, and silicon nitride, facilitating the production of circuit boards, electronic substrates, sensors, and high-temperature components.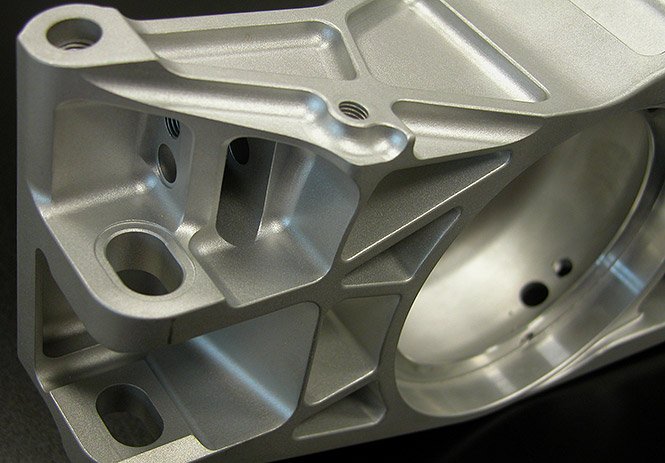 Other Materials:
Beyond metals, plastics, and ceramics, CNC machining can work with a range of specialized materials. This includes composite materials, laminates, and exotic alloys, allowing for the creation of advanced electronic components with unique characteristics and properties.
Applications in the Electronics Industry
CNC machining is an extremely precise way of producing electronic components, and can be used for both small and large batch production runs.
Electronic parts that are created through CNC machining include PCBs (printed circuit boards), connectors, switches, relays, transistors, circuit breakers and more.
Benefits of CNC Machined Electronic Parts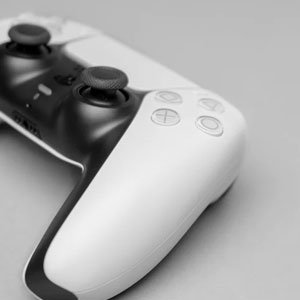 greater accuracy, better repeatability and shorter lead times.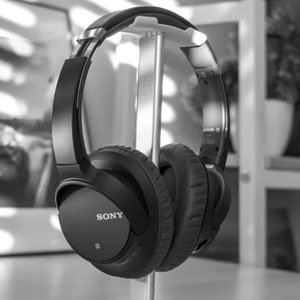 CNC machining makes the production of complex geometries and intricate details easier.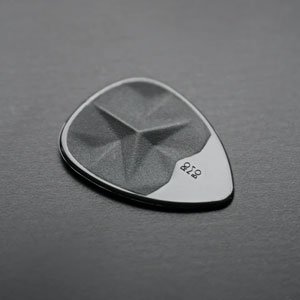 Variety of material choices
various materials and surface finishes available for CNC electronic parts.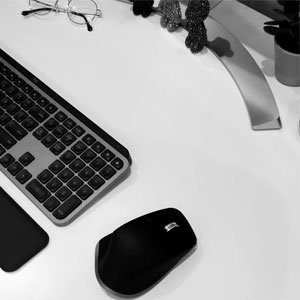 CNC machining can reduce costs, since it eliminates the need for tooling and secondary operations.
Electronics Manufacturing Capabilities
Custom CNC Machining Services
From prototyping to production, we deliver high-precision, custom-made CNC machining components for electronics industry. Fast leadtime 2-5 working days. ISO 9001:2015, IATF 16949 certified. 
Custom Plastic Injection Molding Services
Our expertise in molding enables us to produce complex, high-quality plastic parts tailored to your exact specifications. With a range of materials and finishes available, we provide efficient production, tight tolerances, and consistent quality, delivering custom solutions for electronics applications.
3D Printing Service
We can work on 3d printing for metals and plastics, and it's mainly used for rapid prototyping. Our advanced additive manufacturing technology delivers high-precision components for the electronics industry. 
"Our electronics achieved unprecedented precision and efficiency with the exceptional components from Shanghai Elue. Faultless parts, outstanding support!"
"Thanks to the top-notch machining parts, our electronics now deliver unmatched performance and reliability. Impressive speed, exceptional quality."
"Reliable engineering partner. We have been ordering quite many times from Shanghai Elue, we really like their high precision parts and perfect service."
Electronics Post-Processing Capabilities
Anodizing
Passivization
Electroplating
Powder Coating
Insert Installation
Heat Treatment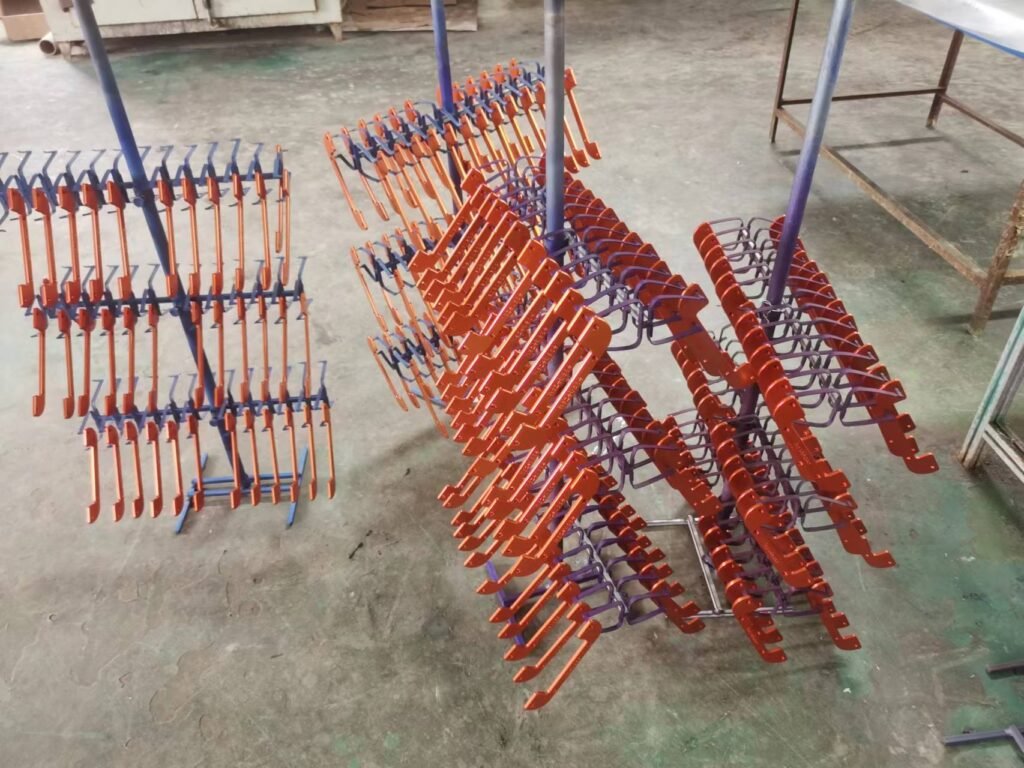 Shanghai Elue CNC Machining Electronic Parts Service
Shanghai Elue offers high precision CNC Machining Electronic Parts with fast turnaround times and competitive prices. With more than 16 years of experience in CNC machining, we have the expertise and technology to produce precision parts that meet your exact requirements. Also, our expert team can help you from design to delivery, ensuring that you get the best electronic parts possible.
Precision Craftsmanship: Shanghai Elue CNC Machining delivers unparalleled quality in electronic parts manufacturing. With our state-of-the-art machinery and expert technicians, we ensure precise dimensions, smooth finishes, and reliable functionality.

Customized Solutions: We understand the unique requirements of the electronics industry. That's why we offer tailor-made solutions, catering to your specific needs. Whether it's complex circuit board components or intricate connectors, our team is dedicated to delivering precise and reliable electronic parts.

Timely Delivery: At Shanghai Elue CNC Machining, we value your time. Our streamlined processes and efficient production capabilities allow us to meet strict deadlines without compromising on quality. Experience prompt and reliable delivery of your electronic parts, ensuring uninterrupted operations for your business.

Extensive Expertise: With years of experience in the electronics industry, Shanghai Elue CNC Machining has developed extensive expertise in producing electronic parts. Our knowledgeable team understands the unique challenges and requirements of the field, allowing us to provide valuable insights and recommendations to optimize your designs and enhance product performance.

Quality Assurance: At Shanghai Elue CNC Machining, quality is our top priority. We adhere to strict quality control measures throughout the entire production process, ensuring that each electronic part meets the highest industry standards. From material selection to final inspection, we employ rigorous testing procedures to guarantee the reliability, durability, and functionality of every component we manufacture.