Get Custom CNC milling parts for prototyping and mass production
Shanghai Elue is a Chinese-based CNC milling service provider with over 16 years of experience in the machining industry. We offer a wide range of materials for CNC milling including aluminum, stainless steel, brass, copper, plastic, and more.
Our team utilizes high-precision CNC equipment and the latest technologies to provide custom solutions for our customers' requirements. With our state-of-the-art facilities and highly trained engineers, we guarantee that all of our products 100% up to standard.
CNC milling is a manufacturing process that uses pre-programmed computer software to control the movement and operation of machine tools. CNC milling machines are used to create parts made from metals, plastics, and other materials by removing material from a workpiece. This process is often used to produce parts that have complex shapes and precise details and can be used in a wide range of industries such as automotive, aerospace, medical and electrical engineering.
Different Types of CNC mills
There are a variety of CNC mills available to suit different needs. These include vertical, horizontal, and universal milling machines as well as multiple spindle options. Each type of CNC mill offers its own advantages depending on the application.
Vertical mills have a stationary cutting head while the workpiece is moved across it, allowing for greater flexibility in machining operations. Horizontal mills are similar but with a horizontally oriented spindle so that the workpiece is fed into the cutting head from above instead of below. Universal mills can move both vertically and horizontally and provide more cutting power than either horizontal or vertical mills.
Aluminum
Copper & Brass
Plastics
Steel
Aluminum 5052
Brass 260
ABS
A36,C1045,P20
Aluminum 7075 & 7075-T6
Brass C360
Delrin
Stainless Steel 303, 304, 316/316L
Aluminum 6063-T5
C932
Acrylin
Alloy Steel 4130, 4140
Aluminum MIC-6
Copper C110
PVC
Stainless Steel 416, 420
Aluminum 6061-T6
Copper 101
HDPE
Mold Steel P20, 718, 718H,
S136, S136H, NAK80
Aluminum 6082
 
PEEK
 
Aluminum 2024
 
Nylon
 
 
 
PTFE
 
 
 
UMPE
 
CNC Milling Tolerances & Standards
At Shanghai Elue, we adhere to strict industry standards and maintain tight tolerances when it comes to CNC milling. Our machines are capable of machining parts with tolerances as low as ±0.001 mm so that our customers' exact specifications are met. We also utilize the latest software and technology to ensure accuracy and uniformity in all of our machined components.
In order to guarantee quality products every time, we review each project carefully and make sure that only certified materials are used for each job. We also inspect our completed workpieces using advanced measuring equipment before shipping them out so that they meet our high standards of quality control.
With over 16 years in the industry, Shanghai Elue has established itself as a reliable and affordable CNC milling service provider. Our team is dedicated to producing high-precision components and parts that meet our customers' expectations every time. Contact us today to learn more about what Shanghai Elue can do for you.
Advantages of CNC Milling
By utilizing computer-controlled operations, CNC milling is able to create complex parts in less time and with greater accuracy than more traditional machining techniques.
CNC Milling leaves an excellent surface finish on the workpiece since it uses high-speed cutting tools that follow precise paths, and surface roughness reaches Ra1.6 after milling.
Automated processes can increase productivity while achieving consistent results without operator fatigue or potential errors caused by human error.
Why Choose US for CNC Milling?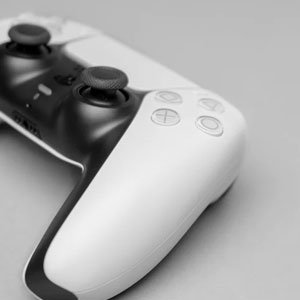 Our team is available to  answer your inquiries promptly within 2 hours, so you'll get  the quote or solutions you need as soon as possible.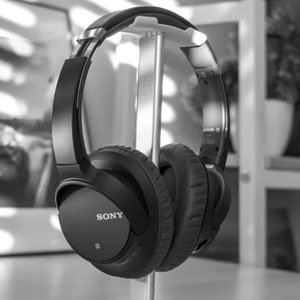 We use advanced measuring equipment at every stage of our production process in order to guarantee quality products every time.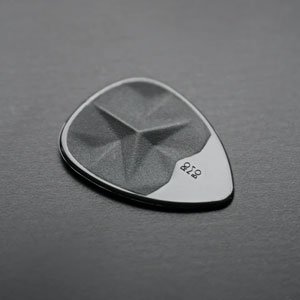 By offering competitive prices for top-notch services, we can help our customers reduce costs without sacrificing on quality.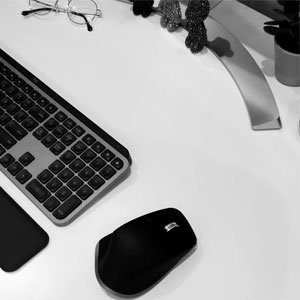 Our team is available to provide guidance and advice on the best strategies for achieving optimum results while maintaining cost-effectiveness.