Importance of CNC Machining in the Aerospace Industry
CNC machining is an invaluable tool for the aerospace industry, allowing for precise and complex parts to be created with incredibly detailed specifications. With its superior accuracy and efficiency, it allows manufacturers to create parts with greater precision and durability, while also reducing costs and improving safety. By utilizing this technology, the aerospace industry can ensure that its components meet the highest standards of quality and reliability.
Most Common Metals Used in Aerospace Industry
The most popular metals used in aerospace machining are aluminum, titanium and stainless steel alloys.
Aluminum is the most common choice due to its light weight and strength. Aluminum is used for a variety of components, from airframes to fuel tanks, and its malleability makes it particularly well-suited for complex parts.
Titanium is also a popular choice for aircraft components due to its extreme strength, low density and resistance to corrosion. Titanium alloys are used in engines, airframes and other structural components.
Stainless steel alloys offer superior durability and can be customized for specific needs. It has the advantages of good strength and corrosion resistance. It's also non-magnetic, which makes it well-suited for applications that require a high degree of shielding from magnetic fields.
In addition to metals, a variety of other materials such as plastics and composites can be used for aircraft components. Each material offers its own unique benefits for specific applications, allowing for greater flexibility in design. By utilizing the most suitable material for each part, the aerospace industry can maximize performance and safety.
Benefits of CNC Machining in the Aerospace Industry
CNC machining provides a unique advantage when it comes to creating parts that must meet the specific needs of the aerospace industry.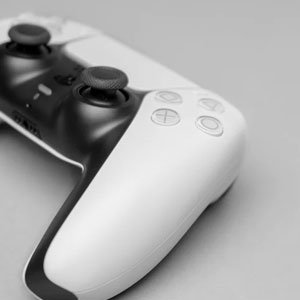 Greater Accuracy and Consistency
It reduces the risk of serious malfunction, and improves performance and safety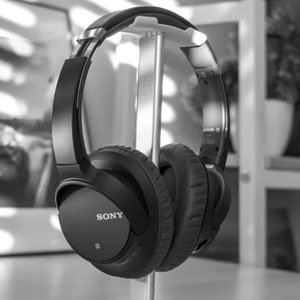 A Wide Range of Materials
It allows for parts to be made with properties specifically tailored to the needs of each aircraft component.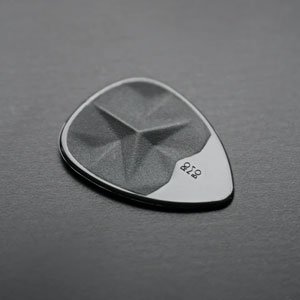 CNC Machining has got efficient use of materials and labor, making it an attractive option to reduce costs without sacrificing quality.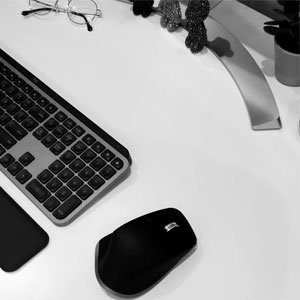 Efficient Machining Tools
By utilizing the advanced technology of 3/4/5 axis, any complex design required in the aerospace industry can be created.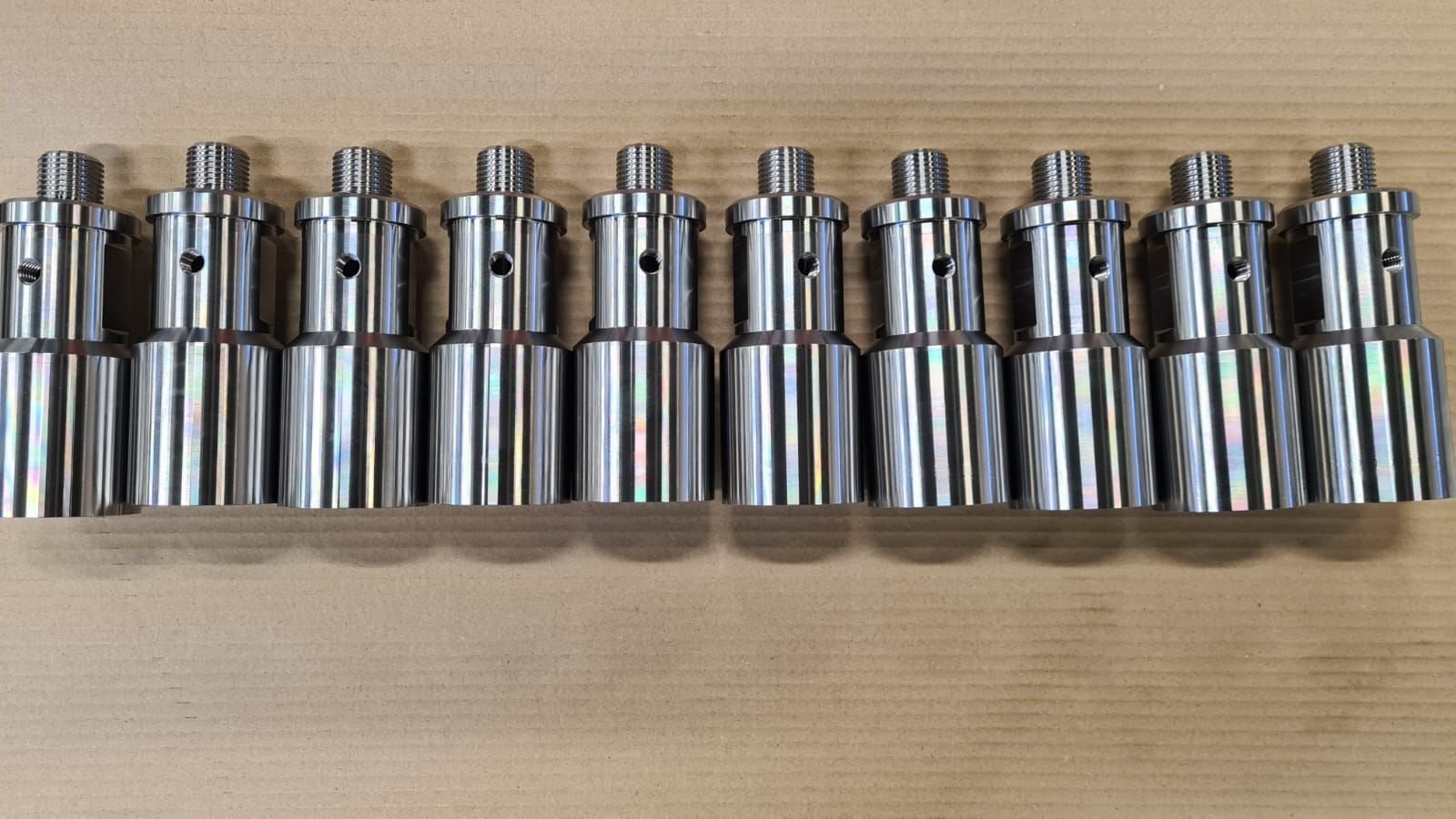 China Top Aerospace Parts Machining Service
As an Aerospace Parts Manufacturer, Shanghai Elue is committed to providing quality CNC machined parts for the aerospace industry and driving global innovation. With an experienced team of engineers, we're equipped with the latest CNC machining technology and has the capability to manufacture complex components for a range of aircraft applications.
From prototype development to large-scale production, we ensure that each part meets the highest standards of precision and accuracy. Our commitment to customer satisfaction is reflected in our quality control process and attention to detail.
Contact us today to learn more about how Shanghai Elue can help you with your CNC machining needs. We look forward to working with you!