Manufacturing on Demand for the Aerospace Industry
Elevating Precision: The Preferred CNC Machining Partner for Aerospace Innovators.
Aerospace Industry Overview
As a trusted partner for precision engineering solutions in the aerospace and defense sectors, we have a strong track record of serving leading industry players. And we can simplify your supply chain and provide flexible manufacturing capabilities. We are ISO9001/IATF16949 certified, ensuring strict compliance with international regulations and safeguarding sensitive defense-related information. Besides, we offer a wide range of services, including CNC machining, additive manufacturing, and precision assembly. Whether you need complex aircraft components or advanced avionics systems, our team of skilled engineers and technicians is ready to deliver.
Material Selection for CNC Machined Aerospace Components
In the aerospace industry, material selection plays a crucial role in achieving optimal performance and reliability.
Titanium Alloys:
Renowned for their exceptional strength-to-weight ratio, titanium alloys are widely used in aerospace components. Our CNC machining capabilities enable precise shaping and intricate detailing of titanium parts, ensuring lightweight designs without compromising structural integrity.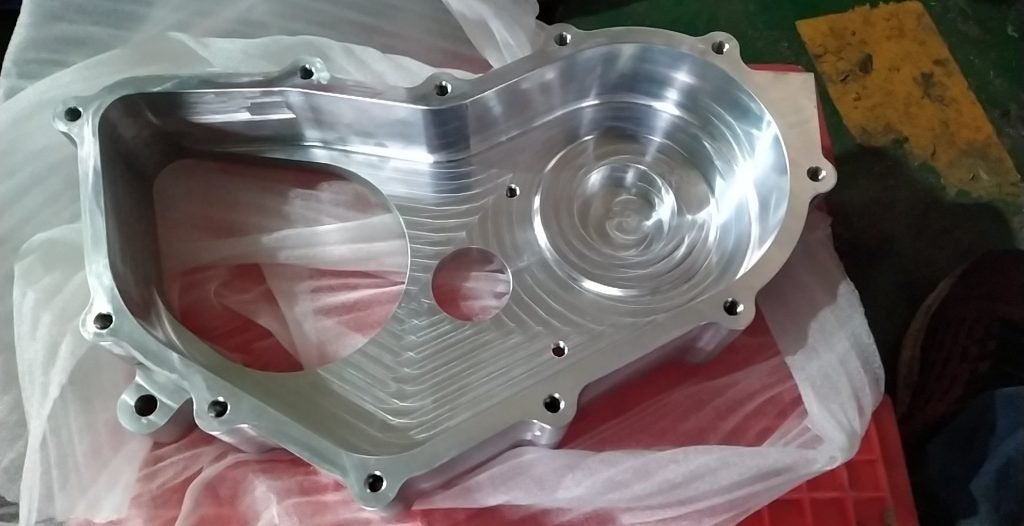 Aluminum Alloys:
Known for their excellent corrosion resistance and high thermal conductivity, aluminum alloys are extensively utilized in aerospace applications. With CNC machining, we can create intricate and complex aluminum components, delivering lightweight solutions that meet the stringent requirements of the aerospace industry.
High-Temperature Alloys:
Aerospace engines operate under extreme conditions, requiring materials that can withstand high temperatures and stress. Our CNC machining expertise allows us to work with high-temperature alloys like Inconel and Hastelloy, producing components that exhibit exceptional heat resistance, strength, and durability.
Applications of CNC Machining in the Aerospace Industry
Aircraft Structural Components: CNC machining is utilized to produce precise and complex structural components, such as fuselage frames, wing ribs, and landing gear parts.
Engine Parts: CNC machining plays a crucial role in manufacturing engine components, including turbine blades, combustion chambers, and fuel system parts.
Avionics and Instrumentation: CNC machining is employed to fabricate precise components for avionics and instrumentation systems, including control panels, sensor housings, and mounting brackets.
Aerospace Interiors: CNC machining is used in crafting interior components, such as cabin fixtures, seating structures, and overhead compartments.
Prototyping and R&D: CNC machining is invaluable in the aerospace industry for rapid prototyping and research and development purposes.
Aerospace Manufacturing Capabilities
Custom CNC Machining Services
From prototyping to production, we deliver high-precision, custom-made CNC machining components for Aerospace industry. Fast leadtime 2-5 working days. ISO 9001:2015, IATF 16949 certified. 
Custom Plastic Injection Molding Services
Our expertise in molding enables us to produce complex, high-quality plastic parts tailored to your exact specifications. With a range of materials and finishes available, we provide efficient production, tight tolerances, and consistent quality, delivering custom solutions for aerospace applications.
3D Printing Service
We can work on 3d printing for metals and plastics, and it's mainly used for rapid prototyping. Our advanced additive manufacturing technology delivers high-precision components for the aerospace industry. 
"Our aerospace projects have soared to new heights, thanks to the exceptional CNC machined components provided by Shanghai Elue. Their precision and reliability are unmatched, ensuring our aircraft's performance is nothing short of extraordinary."
"When it comes to aerospace excellence, Shanghai Elue delivers. Their CNC machined components have transformed our aircraft, enhancing its efficiency, durability, and overall performance. We couldn't be happier with the outstanding quality and support they provide."
Post-Processing Capabilities
Anodizing
Passivization
Electroplating
Powder Coating
Insert Installation
Heat Treatment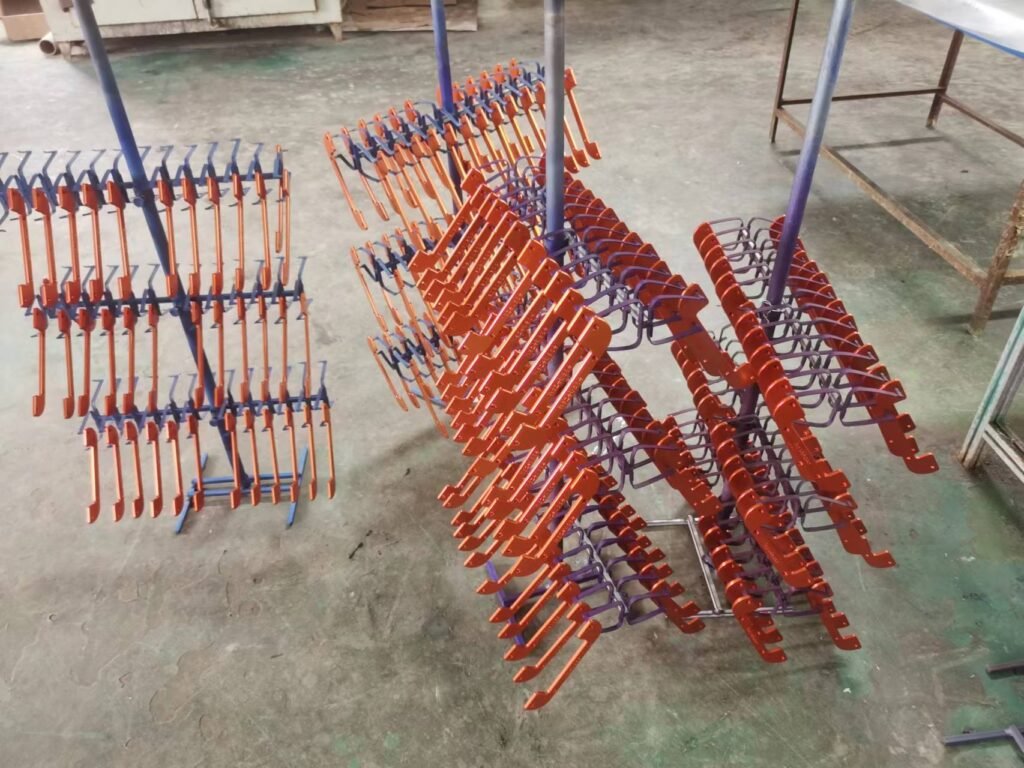 Shanghai Elue CNC Machining Aerospace Components Service
Shanghai Elue offers high precision CNC Machining aerospace components with fast turnaround and competitive prices. With more than 16 years of experience in CNC machining, we have the right expertise and technology to produce precision parts that meet your exact requirements. 
Unparalleled Precision: Elevate your aerospace projects with Shanghai Elue's CNC machined components, known for their exceptional precision and tight tolerances.

Superior Performance: Experience the difference in performance with our aerospace components, designed to optimize efficiency, durability, and overall aircraft functionality.

Reliable and Certified: Trust Shanghai Elue's aerospace components, backed by industry certifications and rigorous quality control measures to ensure compliance with aerospace standards.

Custom Solutions: Our CNC machining expertise enables us to provide tailored solutions, meeting unique specifications and delivering high-quality aerospace components for your specific needs.
Benefits of CNC Machining in the Aerospace Industry
CNC machining provides a unique advantage when it comes to creating parts that must meet the specific needs of the aerospace industry.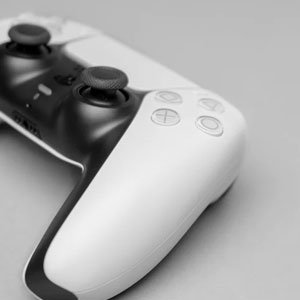 Greater Accuracy and Consistency
It reduces the risk of serious malfunction, and improves performance and safety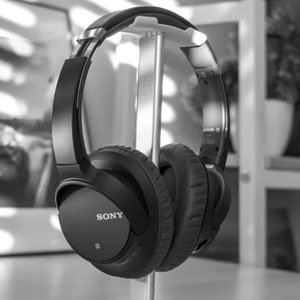 A Wide Range of Materials
It allows for parts to be made with properties specifically tailored to the needs of each aircraft component.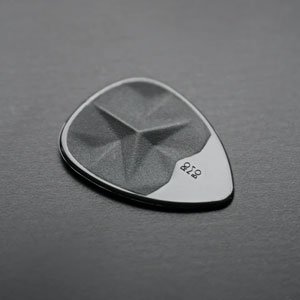 CNC Machining has got efficient use of materials and labor, making it an attractive option to reduce costs without sacrificing quality.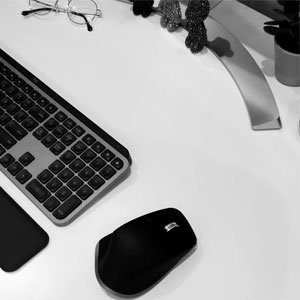 Efficient Machining Tools
By utilizing the advanced technology of 3/4/5 axis, any complex design required in the aerospace industry can be created.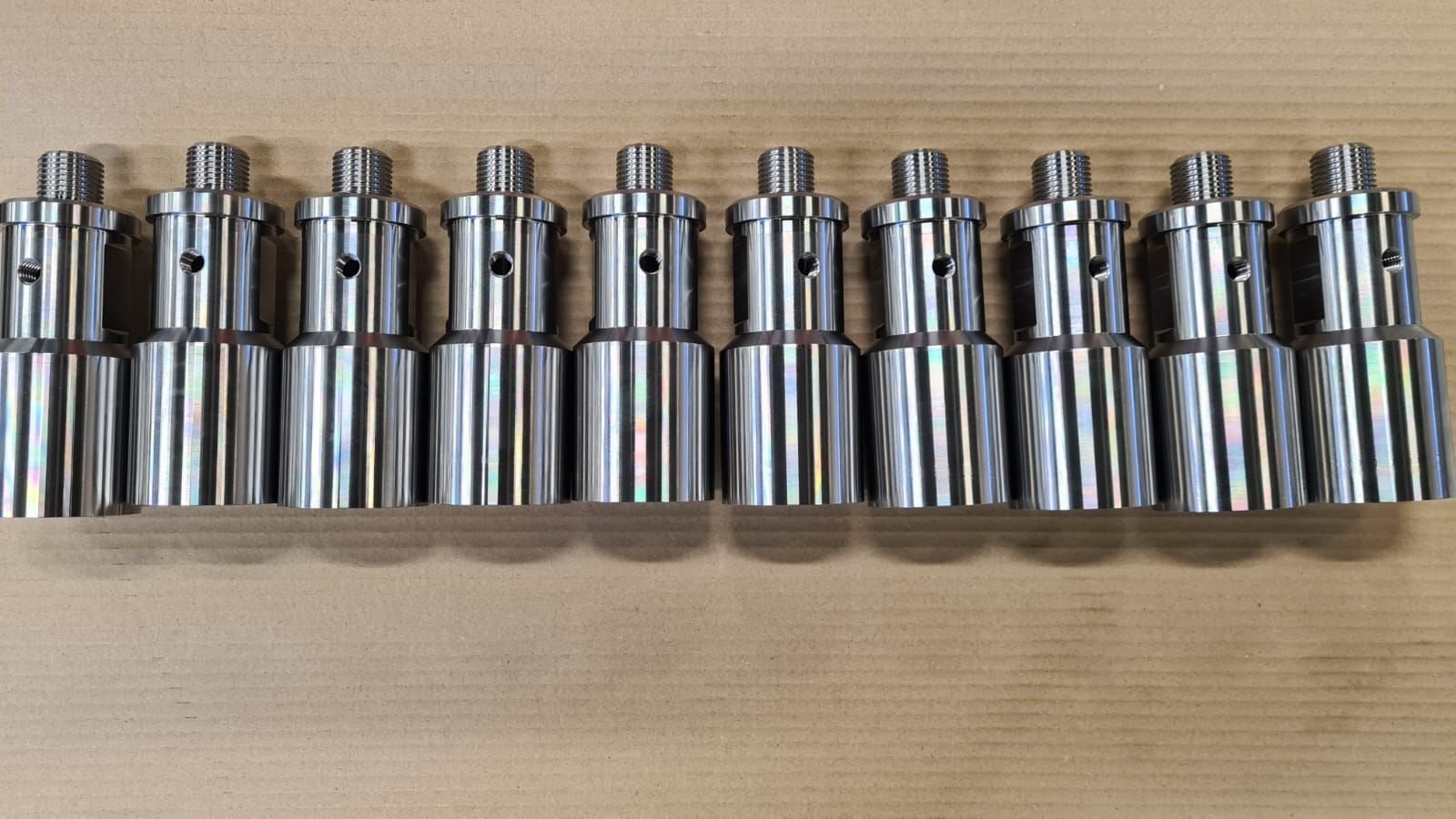 China Top Aerospace Parts Machining Service
As an Aerospace Parts Manufacturer, Shanghai Elue is committed to providing quality CNC machined parts for the aerospace industry and driving global innovation. With an experienced team of engineers, we're equipped with the latest CNC machining technology and has the capability to manufacture complex components for a range of aircraft applications.
From prototype development to large-scale production, we ensure that each part meets the highest standards of precision and accuracy. Our commitment to customer satisfaction is reflected in our quality control process and attention to detail.
Contact us today to learn more about how Shanghai Elue can help you with your CNC machining needs. We look forward to working with you!