When a new product idea is proposed, there are many steps for that product to be considered and finally, it reaches the end consumer. Once initial level requirements are fulfilled, then the stage of mass production comes. If your product is performing exceptionally well based on initial assessment and stats, you shouldn't go for a mass production without prototyping first.
You must manufacture a prototype of your product to evaluate whether your product is fulfilling the intended task and meeting the requirements of the people or not. You can choose from some advanced and revolutionary manufacturing technologies such as CNC machining, 3D printing, and sheet metal fabrication. But for obvious reasons CNC prototype machining is preferred for many obvious reasons like low cost, better quality, a huge variety of materials to choose from, etc.
Creating prototypes of your proposed product before mass producing will help you to compare feedback of end-users and stockholders and you can improve the product quality before launching.
"How startups can benefit from CNC prototype machining" will be elaborated below in detail. We believe that if you read till the end, you will be able to improve your product before spending money, time and other resources on it.
Prototyping Provides Product Visualization for Marketing
When your product is just on paper and you want to check the response and interests of your potential customers and shareholders then CNC prototype machining can serve this purpose wonderfully. Because presenting the samples of the product is a better idea than delivering a notional concept. To make a prototype of your product, you only need to convey the necessary specifications to your service provider and after a few days, it will be ready.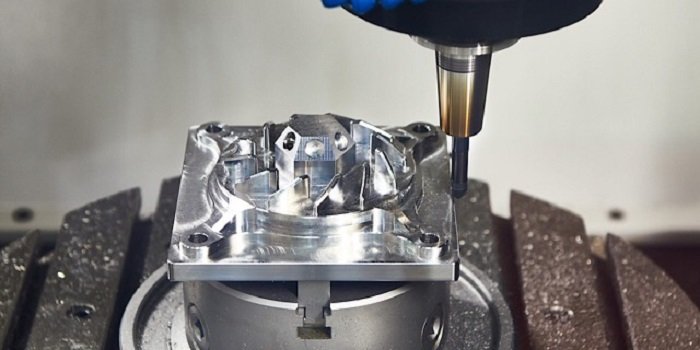 Prototypes are very helpful to surpass any constructed document and will provide a quick guess about, how your product will perform. Once you gain the confidence of your stakeholders then you can use these samples for marketing purposes of your product. It will save your time and will give you a chance to start marketing before time. In this way, you can establish the footprint of the product.
Physically to present the samples of your product are better than talking about its designs and concepts. Because your customers and stakeholders will prefer to have the product present rather than discussing its theoretical ideas. Therefore, using product visuals for product marketing is an excellent choice, and CNC prototype machining can help you in this regard.
Prototyping Enables You to Get Real-Time Product Feedback
In the planning phase of your product, you would have done market analysis and collected all the relevant statistics concerning your product. But how about getting real-time feedback from your end consumer by presenting them the actual samples manufactured using CNC prototype machining. It will be unimaginably considerate before spending resources on an idea of a particular product.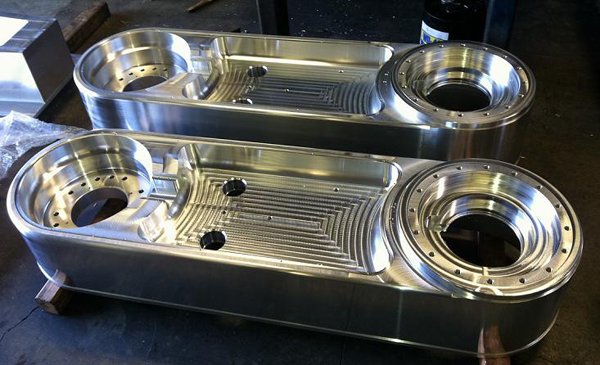 While getting real-time feedback on your product, it is advisable to collect and secure all the valuable opinions and suggestions that people will be giving you. Because recording them will assist you in the further development and R&D of your product, It will give you a strategic edge over your competitors.
It will assist you to get a better idea of your potential customers' views about your product. What do they think about it, what improvements do they want and what do they consider to be changed? This sort of critical feedback from the people, who are going to use your product, can be very crucial before you order a mass production and launch it. This extremely important and useful data will let you know the pros and cons of the product in advance. This all will be possible if you manufacture a prototype of your product.
Prototyping Offers Better Project Management
As an entrepreneur, it is remarkably paramount to improve your project management if you want to beat the competition and to successfully pursue an opportunity and getting benefits from it. Excellent project management involves the intelligent use of your available resources such as cost, strategy, time, product testing, marketing, etc. CNC prototype machining offers a better comprehension of the degree of effort to manage your resources and project.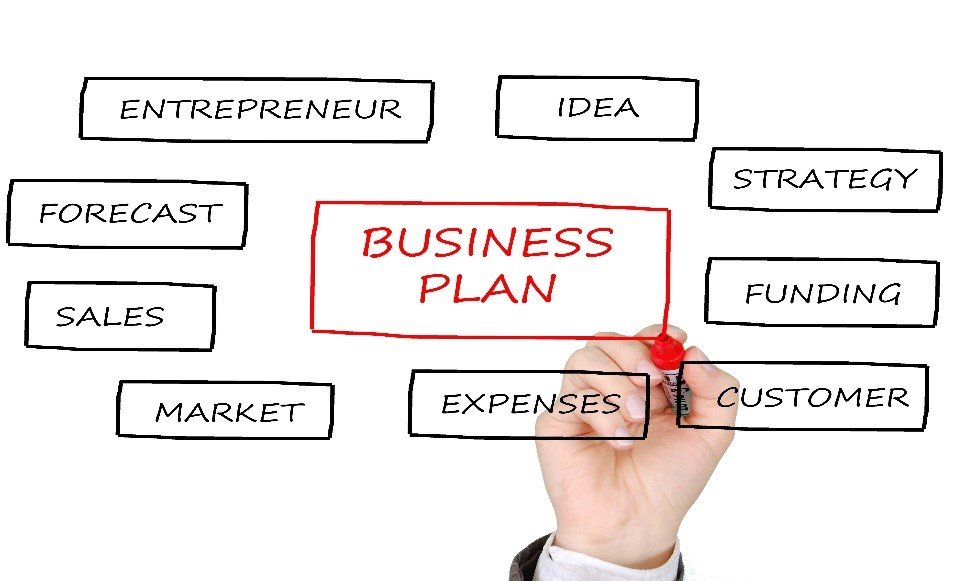 Manufacturing a prototype is a wise move before putting all the efforts and resources into converting your idea into reality. Because prototyping offers an opportunity to accurately estimate and evaluate your business plan and other strategies. In this way, you will be able to validate whether your project planning is going in the right direction or it needs some changes regarding cost, strategy, time, etc.
Prototyping offers better project management which will help you to judge the credibility and reliability of your project. Ultimately, you will come to know if your idea will deliver value and profit to you and your company or it needs amendments. It enables you to implement your business strategy with accurate guidance on realistic nuances.
Prototyping Helps to Gain Customer Trust
A business idea based on some market research and statistics will only prove to be excellent if it gains the trust of a huge number of customers and the confidence of stakeholders as well. Other than that, Profit-making and value generation are amongst the most important of all. If an idea cannot achieve its strategic objectives, then it is not worth it. But prototyping can make all this happen and can turn your idea into a successful product.
Without prototyping, there might be uncertainty about your final product in its customers and stakeholders because there is a big chance that your estimation about the product might be wrong. Consequently, it will not be able to deliver the intended quality and results. With the advanced technology, it will take much less money than what you think for prototypes to be machined.
Prototype manufacturing will assist you to narrow down the rift before mass production and project finalization. In this way, your product will establish linkages with your investors and potential customers. It will promote your product among your users and ultimately will benefit you in the long run.
Prototyping Offers Instant Design Modifications
One of the main advantages of prototyping your idea before investing all your resources at once into it is that if there are changes required to be made then it can be done very easily with CNC prototype machining. It only requires to change your CAD design and CAM codes.
To change your product design, you only need to elaborate your designer the dimensions to be changed. Then your designer will amend it in the CAD software. You can change your design as many times as required. Once the design is finalized the CAM code will be changed accordingly. After that, your product design will be prototype manufactured.
There are numerous advantages of instant design modifications offered by CNC machining. In case, if you find out some error or changes in stats that would demand design reconsiderations then by utilizing the above-mentioned procedure your design will be changed. In this way, by spending a very little amount of your resources, you can easily validate your product idea. Whether it will be successful or require changes to meet the strategic objectives.
Conclusion
As a new-startup, you need to be very careful and patient to successfully convert research and statistics based ideas into a valuable and wealth-generating product. You need to invest your resources cautiously. Rather than spending them all at once, it is advisable to take smaller steps and validate your idea by making its prototype.
Recommended technology for prototypes is CNC machining for the obvious reasons being mentioned above. Prototyping provides physical products to better engage your potential customers and stakeholders so they can give their instant valuable feedback. In this way, you will gain customers' trust and stockholder's confidence. Prototyping enables you to better project management and in the end, you will be able to launch an excellent product.
If you want high-quality prototypes for your product then you can confidently contact us. We are China's top-ranked CNC machining services provider. Our team of highly skilled designers and engineers will elaborate on the process that we will use to meet your prototype specifications. Just CONTACT US. Our team will take care of the rest. I don't think you will try to look for new suppliers after trying an order with us and we can support you from prototyping- mass production.